Today we launch a great new addition to our package
Golden Ticket Contest Photo Booth Mode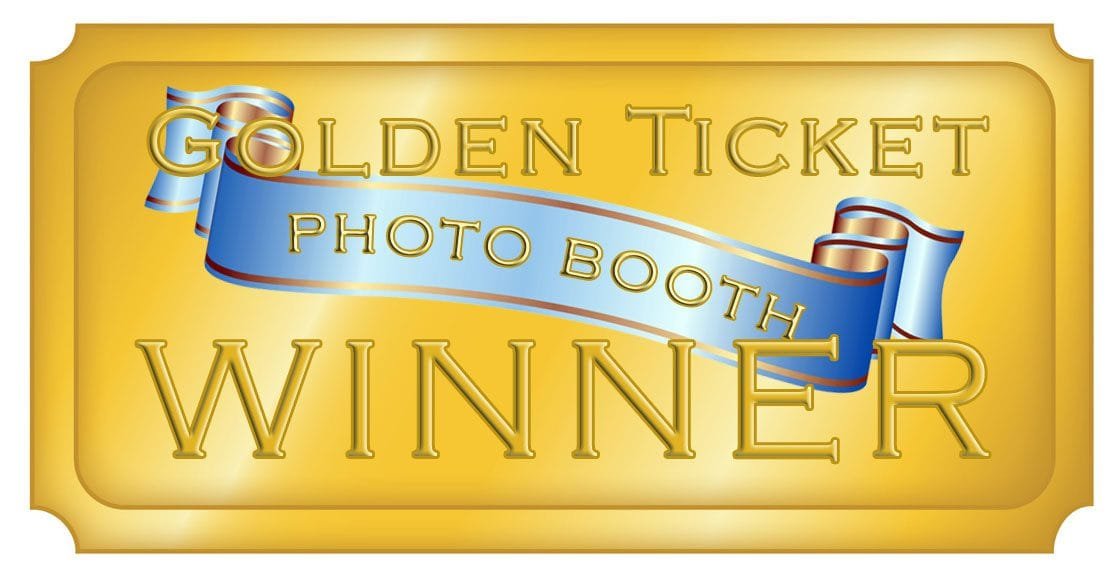 This is a great addition to the software with extensive flexibility for both corporate and private hires.
Quite simply the ability to select a winner from among the users of the photo booth.
It doesn't stop there though, the flexibility of this great service allows us to randomly select a winner or series of winners throughout the event:
or
Manually trigger the winner at some point at hirers/host request or at our discretion:
or
In conjunction with the our fantastic Quiz/Survey function mode, you can select winners based on answers, a score and indeed even go onto to give the users a different print template based on these answers.
Celebrate
So whilst you're hosting your celebration, add a little extra silliness with random spot prizes, these could be as daft as a wooden spoon through to luxury yacht (OK so we're exaggerating), but needless to say it's a great quirky way of additional fun or reward during the use of the booth.
Corporate
Throw in the quiz or survey function, coupled with unique prints based on the answers given and prizes, marketing does not get much better than this. Everyone's a winner with the photo booth print anyway, but as an opportunity to further enhance the experience or campaign!